Marketing platform for listings
ListiWay empowers real estate agents to generate leads with Single Property websites and marketing tools.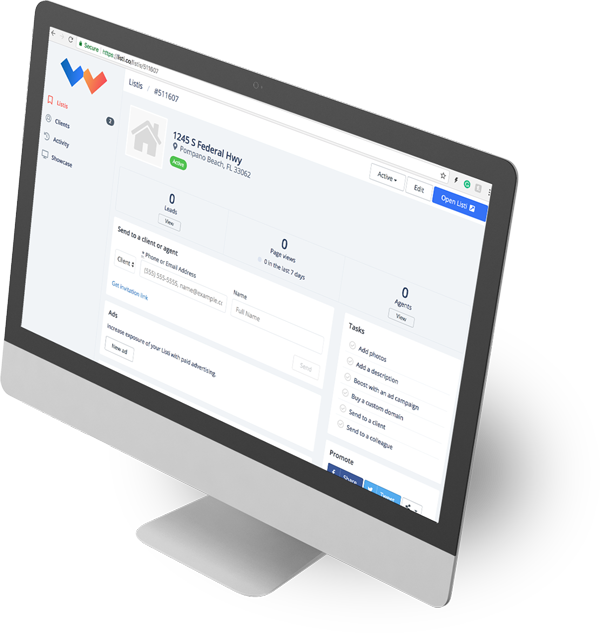 Built to be shared
Share your listings through every channel: social media, email, chat, and ads. Maximize your exposure while capturing leads.
Modern & mobile friendly websites designed for real estate listings
Designed for Premium Listings
Promote your listings as never before. Choose one of our premium themes and customize it. That's it. You can add high quality photos, videos, text, and more. You can finally showcase your listings as they are meant to be seen.
Generate leads
Share your listing on social media, boost with ads, and/or send to a lead or an agent. Made really easy to promote and includes built-in lead capturing tools, sms integration, analytics & more.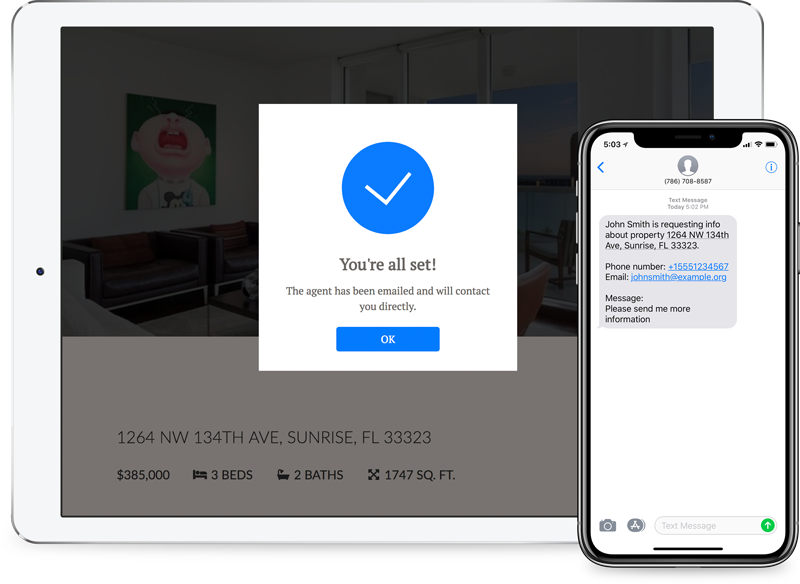 For Brokers
Use ListiWay with your agents and increase collaboration and leads generation as a unified strategy.
Automate listings sync with MLS connection
Showcase listings in TVs or any internet enabled devise
Download PDF flyer of listings
Lead capture
Join thousand of agents
Sign up today for free and create your first listing